Matthew Dicken
Since opening the doors of Strategic Wealth Designers in 2002, Matthew and his team have worked with more than 5,000 clients. Today, he uses that experience and knowledge as a national coach and mentor for financial advisors and CPAs.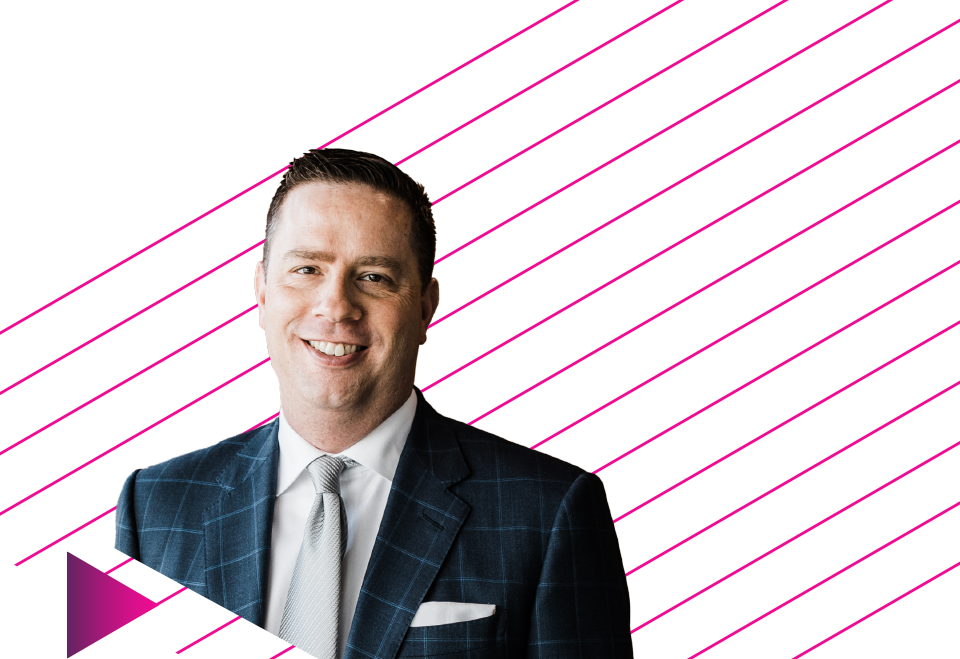 Matthew Dicken
| Strategic Wealth Designers Founder & CEO
Discover how you can take your financial practice to the next level.